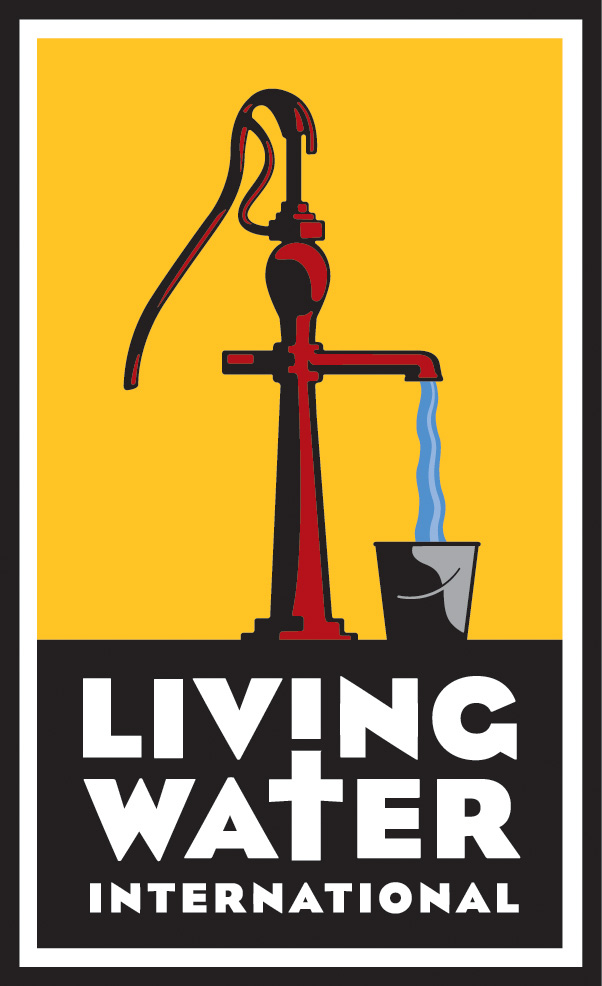 We make intentional contributions to our world. For every dollar a driver donates to Living Water, Steve Crawford matches their contribution.
Living Water helps communities create sustainable water, sanitation, hygiene, and Christian witness programs in partnership with local churches around the world.
Find out more about living water by clicking the link below.
www.water.cc
The Steve Crawford Family of Business adheres to a specific set of values.
We value Relationships AND Results. As a team member, your ideas and suggestions matter,….because you are an important part of the team.
Your success is our success.