We provide EXTRAORDINARY SERVICE by employing EXCEPTIONAL PEOPLE.
What's on your horizon?
We will make an intentional contribution to our world that leaves it better because of our being here. The Steve Crawford Family of businesses adheres to a specific set of values.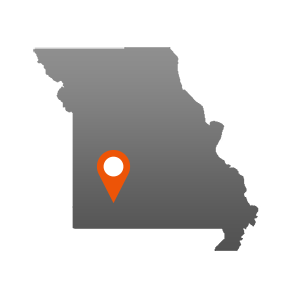 Springfield, MO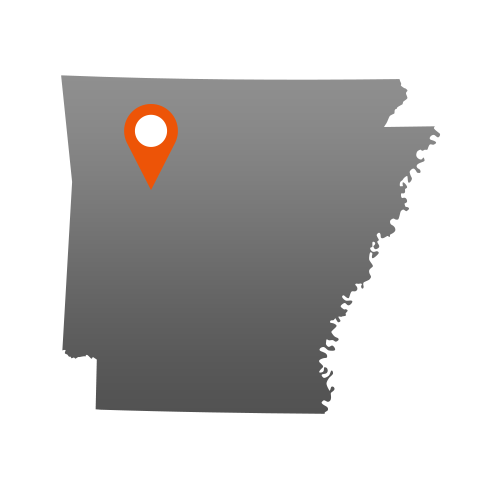 Fayetteville, AR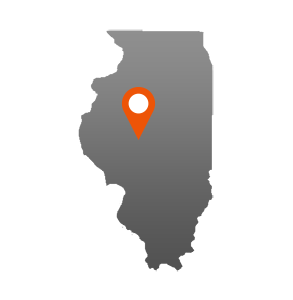 Springfield, IL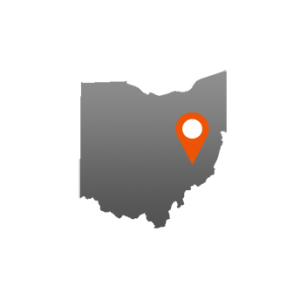 Southeast Ohio
Steve Crawford Trucking Inc. and SCT of Ohio Inc. are committed to providing employment to Exceptional People who provide Extraordinary Service to our direct and contracted customers. We are in the business of developing our people as they provide excellent customer service. We are individuals that work together and function as a team to meet our mission.
1. SAFETY – We perform every task in a safe manner with safe equipment
2. EXCELLENCE – We meet or exceed the expectations of contracted and direct customers and our co-workers.
3. EFFECTIVENESS – We make the best use of our time and resources to achieve the desired results. That means that we satisfy our service commitments while sustaining the profits needed to be safe, to display excellence, and to provide satisfying work and a return on our investments.
The Steve Crawford Family of Business adheres to a specific set of values.
We value Relationships AND Results. As a team member, your ideas and suggestions matter,….because you are an important part of the team.
Your success is our success.