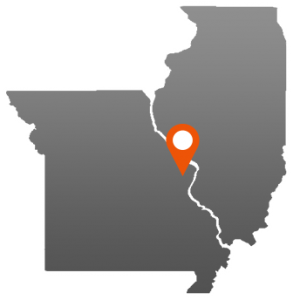 St. Louis Metro
Phone: 314.475.5888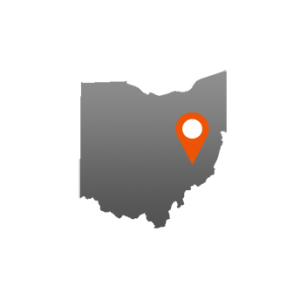 Southeast Ohio
Phone: 877.238.4461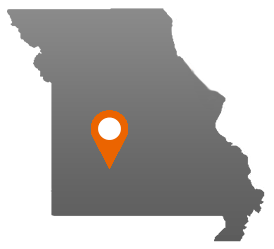 Springfield, MO
Phone: 970.556.8405
5988 Mid Rivers Mall Dr.
Suite 216
St. Peters, MO 63304
The Steve Crawford Family of Business adheres to a specific set of values.
We value Relationships AND Results. As a team member, your ideas and suggestions matter,….because you are an important part of the team.
Your success is our success.